2023/2024 Academic Session Admissions closed
Redeemer's University Inducts 39 Students into Nursing Profession
The Redeemer's University, Ede, Osun State recently inducted 39 of its students into the nursing profession. This marked the second induction, awards and oath-taking ceremony of the institution which graduated its first set of nursing students just last year.
Read More
Redeemer's University Appoints New Registrar and Acting Bursar
As part of its efforts to redesign, reclaim and reposition Redeemer's University as a foremost visionary citadel of learning that is ethically governed in line with the founding ideals of its proprietors...
Read More
Awards & Rankings
We are the 2nd Best University in Nigeria and the Best Private University in Nigeria. We are an award-winning institution.
See More
African Centre of Excellence for Genomics of Infectious Diseases (ACEGID)
Redeemer's University has made 'Nigeria' proud by emerging the best rated university among 15 prestigious universities selected from West and Central Africa.
Learn More
Academics at Redeemer's University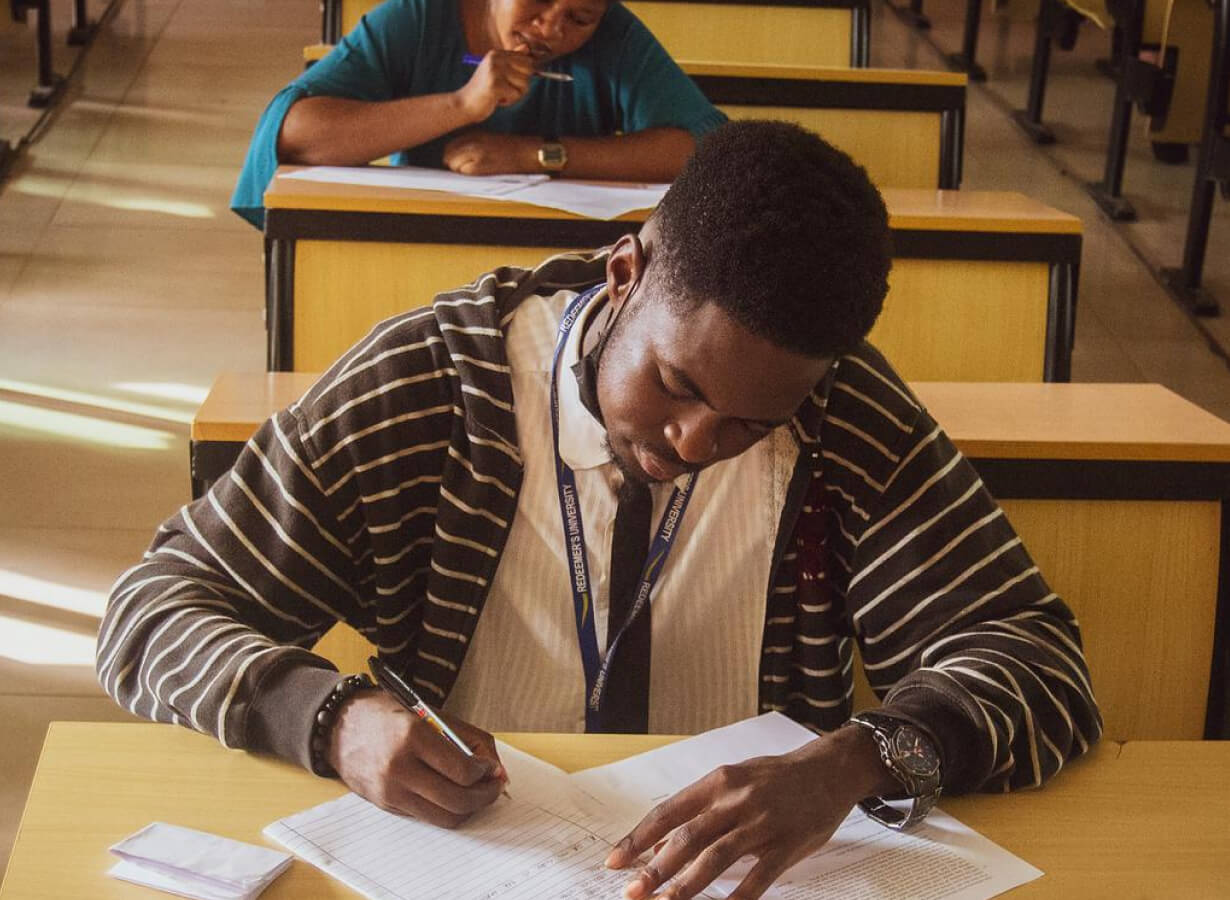 Fully accredited programmes designed to prepare students for the world of work, blending theory with practice.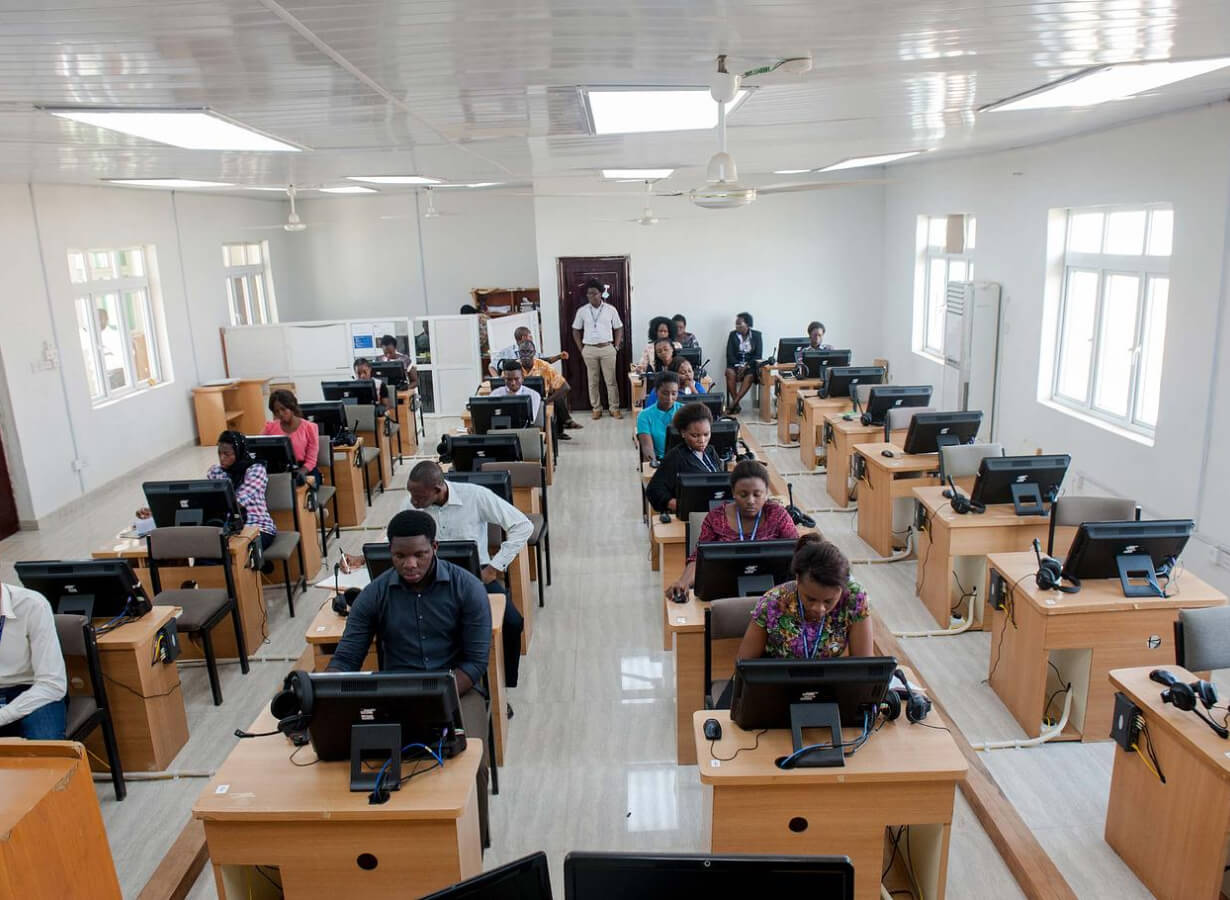 Flexible, cost-friendly learning for professionals with busy schedules.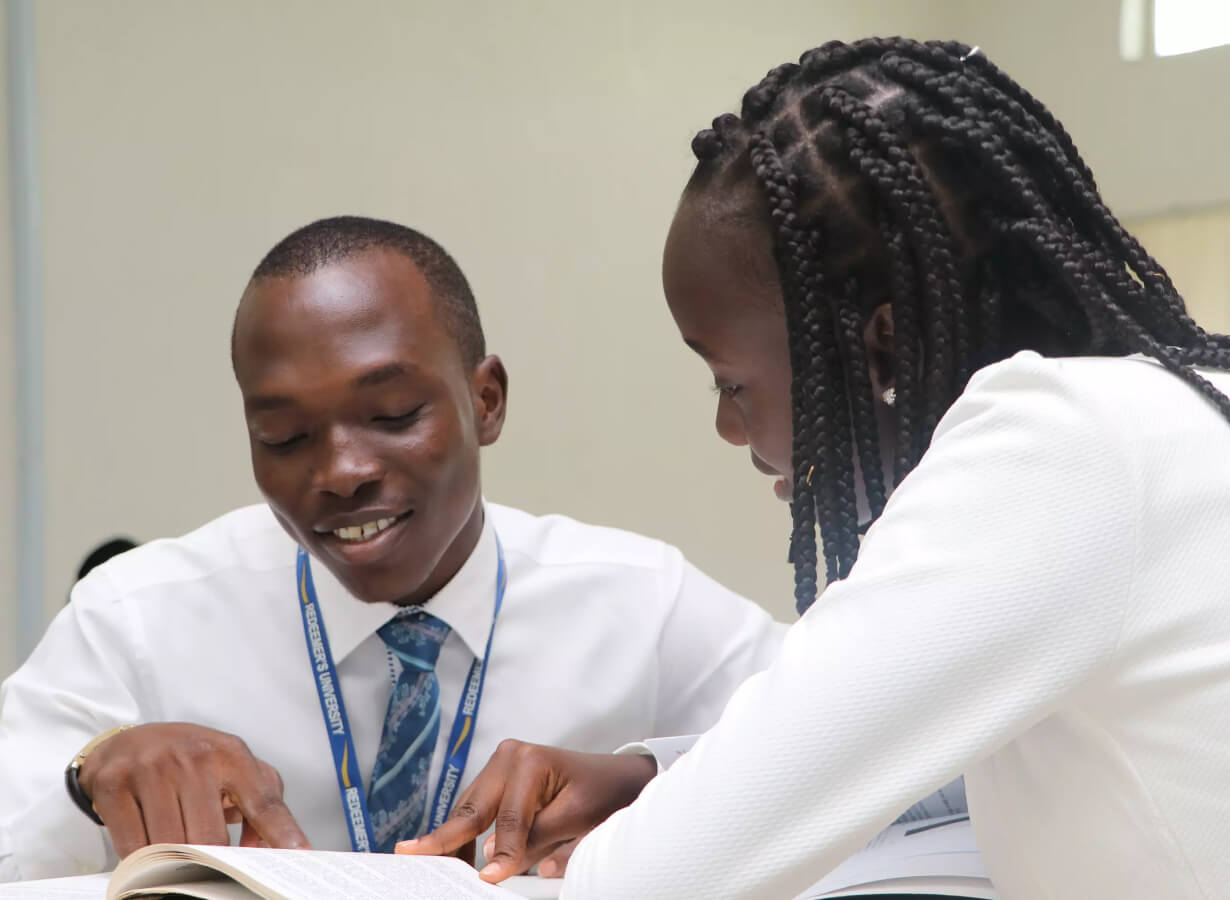 Get a higher degree through mentoring by seasoned researchers and faculty members.
Why choose Redeemer's University?