It has always been the desire of the Redeemed Christian Church of God (RCCG) to make input into university education in Nigeria, having been convinced of the great role university education can play in the social and technological development of a nation. This dream could not come true because of the existence of Decree No. 19 of 1984, which proscribed and banned the establishment and operation of private universities. The opportunity was however made available by the Federal Government of Nigeria, when Decree No. 9 of 1993 was promulgated, allowing private individuals or organisations to establish universities in Nigeria, provided they meet certain criteria laid down by the Federal Government through the National Universities Commission (NUC).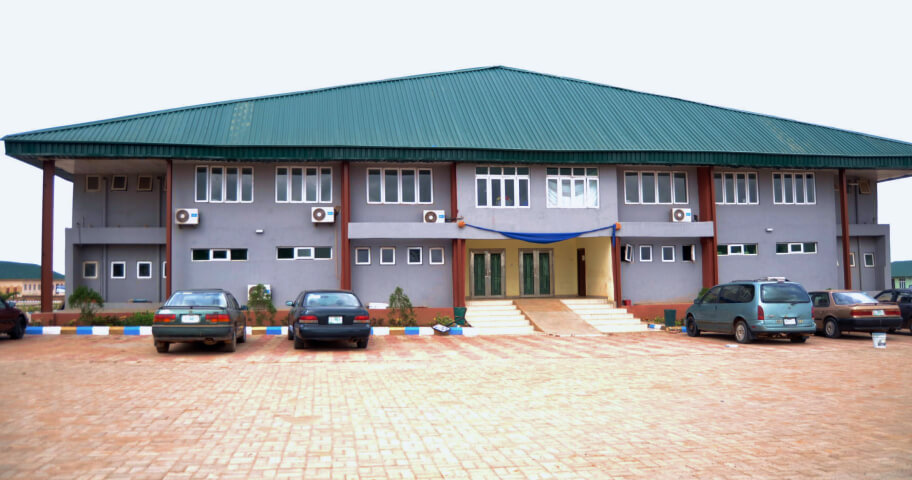 In order to realise its dream, the RCCG and the proprietors of the university initially acquired a large expanse of land in Ede South Local Government Area of Osun State, having obtained the Certificate of Statutory Right of Occupancy in 1997. The site of the university covers an area of about 812 hectares. However, during an assessment visit of facilities for the take-off of the university, the NUC advised the acquisition of a parcel of land within the vicinity of the take-off campus as the permanent site. Therefore, the university, through the proprietor, acquired about 500 hectares of land close to the take-off campus situated between Ibafo and Asese Junction at Obafemi Owode Local Government Area of Ogun State on Lagos/Ibadan Expressway.
The proprietors of RUN have followed with keen interest the development of university education in Nigeria and are poised not only to provide additional places but to considerably improve upon the existing standard of delivery. In particular, it has been observed that a high percentage of eligible candidates cannot secure admissions to the various programmes in the universities due to limited availability of places. The situation is expected to worsen with increasing number of candidates seeking admissions to tertiary educational institutions in the coming years. The present proposal to establish Redeemer's University is therefore a noble effort towards producing the requisite high level manpower required for the development of the nation.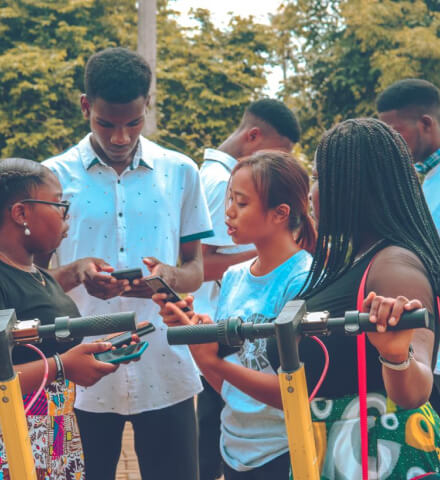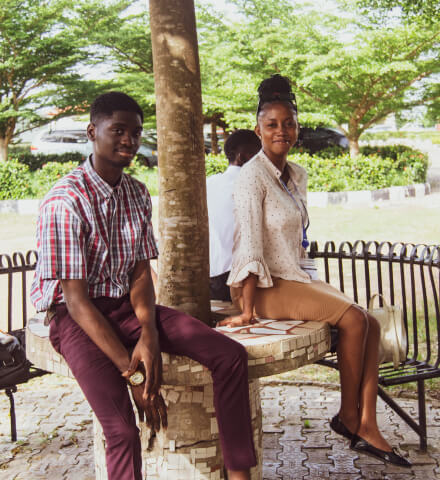 The university intends to produce graduates who can stand on their own and adapt to the ever changing situations in our dynamic society. In particular, the university will nurture the spirit of entrepreneurship so that its graduates would be in position to create jobs rather than relying on employment which is now indeed scarce.
In summary, the university will concern itself with the quantity as well as quality of its graduates. To this end, the university will adopt a phased development of its programmes in major disciplines with their curricula designed to meet the above stated objectives while satisfying the requirements of NUC and professional bodies for accreditation.