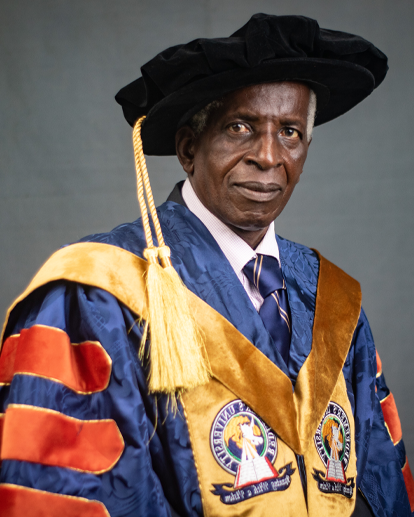 Welcome to the Faculty of Engineering. By the grace of God, your time here will be filled with inspiring, scholarly and professional opportunities to build remarkable and lifelong career in Engineering.
Know assuredly that the Faculty of Engineering may be your academic home, the Redeemer's University management and members of staff are your larger support community committed to your excellence. The Redeemer's University is founded on a vision to raise a new generation of leaders in every sphere of life. 
Therefore, our efforts to support you in reaching your goals breathe life into God's mission and vision to raise prospective national and global leaders. Our members of staff are committed to the in loco parentis approach to developing your mind, spirit and soul, and will often go the extra mile.
We value and respect the diversity of our students. So, every moment of your time with us contains possibilities that will advance you towards your dream. Dare to be positively different and stay open to possibilities God brings your way!
Wish you the very best.